Where Can Guests Check-in?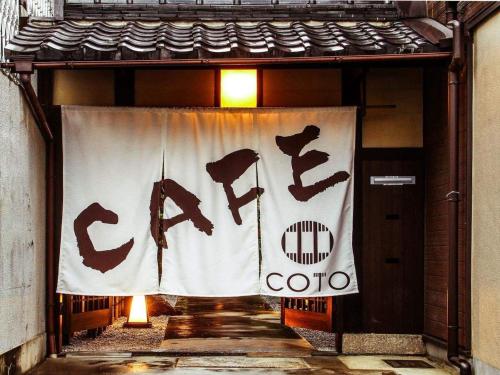 The check-in and the payment takes place at COTO CAF'E during 15:00 ~ 20:00. Therefore, please refrain from going to the accommodation directly. COTO CAF'E is about a 13-minute walk away from Kyoto Station. 

Check-in | 15:00 ~ 20:00 hours
Check-out | Until 11:00 hours

COTO CAF'E Location | 364 Momijicho, Shimogyo ward, Kyoto city, Kyoto 600-8345,Japan(In Japanese : 〒600-8345 京都府京都市下京区紅葉町364)
Services at COTO CAF'E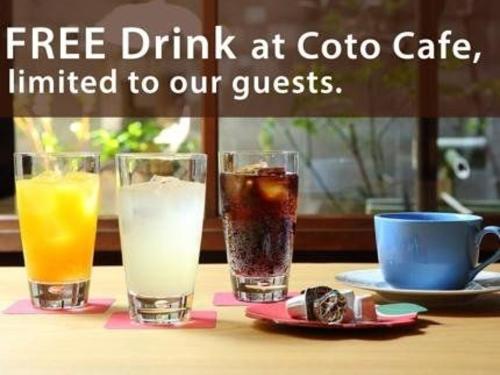 = Free Drinks and Foods =
At COTO CAF'E, we offer guests who are staying at COTO Kyoto drinks and foods for free!   Please have a break with a cup of tea.
Soft drinks
Coffee
Tea
Curry and rice
Waffle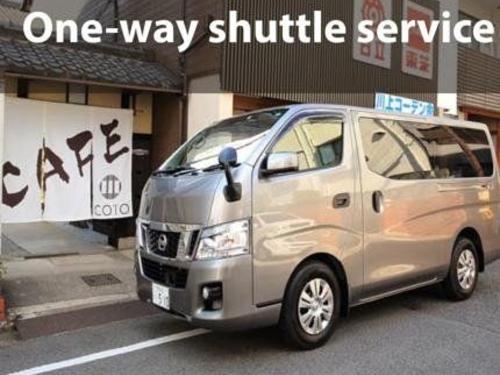 = Free Shuttle Service & Luggage Store Service =

We offer our guests free shuttle service from COTO CAF'E to the accommodation which you will stay. Also we offer a luggage store service on the day of arrival from 11:00 AM. If you would like to leave for sightseeing without visiting the accommodation, we can deliver the luggage instead.